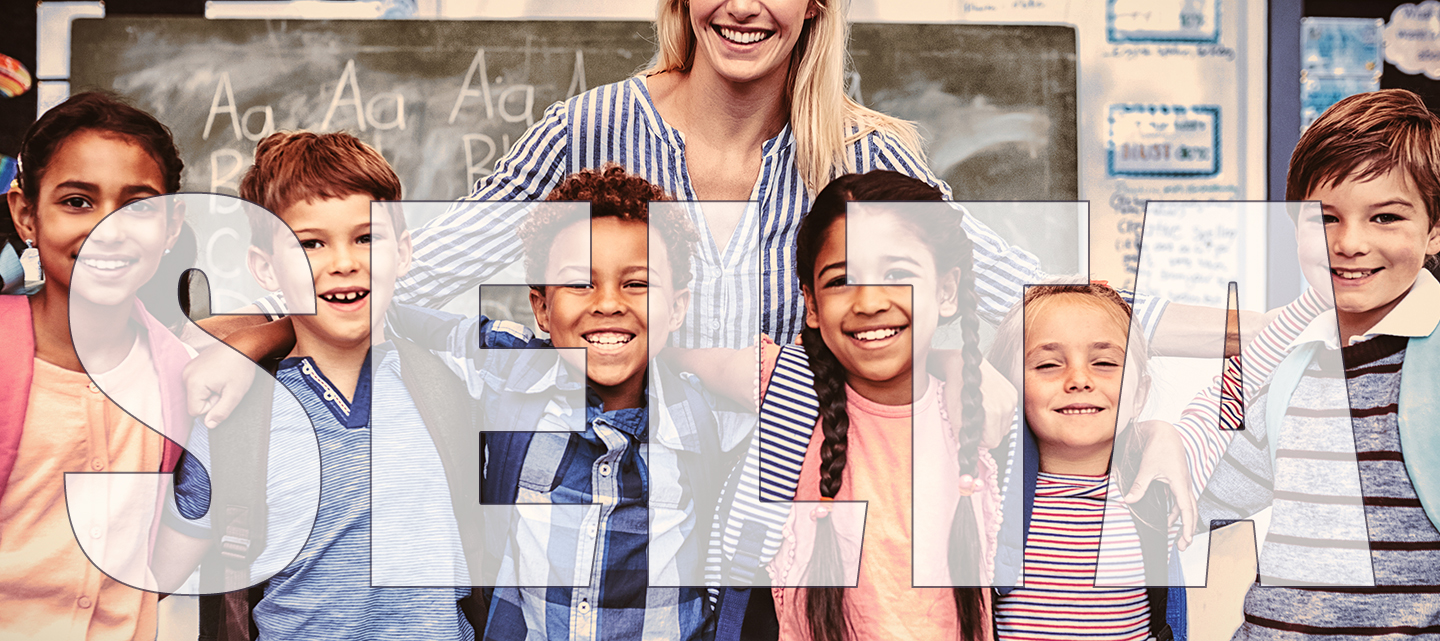 Who is SELTA?
SELTA strives to benefit both
students and teachers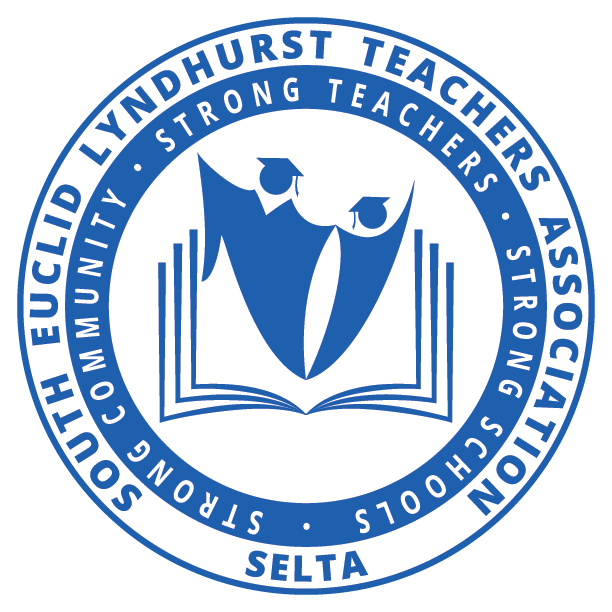 The South Euclid-Lyndhurst Teachers Association, commonly referred to as SELTA, has been in existence for over sixty years. Currently, SELTA represents approximately three hundred certified teachers employed by our Board of Education. We periodically negotiate the salaries paid to our members and other terms and conditions of employment that affect our members.

What many people do not know is that SELTA spends a great deal of time focused on the operational and educational needs of our students. We work with our District leadership to accomplish the delivery of the best possible educational program. We are dedicated to the success of our students. SELTA is governed by an eight member Executive Board elected by our membership. Our Executive Board consists of career teachers with long-standing service to our District and its students. Our SELTA President is John Kilgore, who is a Brush High School graduate.
SELTA Leadership
| | |
| --- | --- |
| President: | John Kilgore, Charles F. Brush Graduate |
| Vice President: | Sean Naughton |